HARDWARE
Trident AE is your one-stop source for all Mil-Spec hardware. Whether your project requires screws, nuts, bolts, fasteners, bearings or washers, Trident distributes from a variety of trusted aerospace quality manufacturers.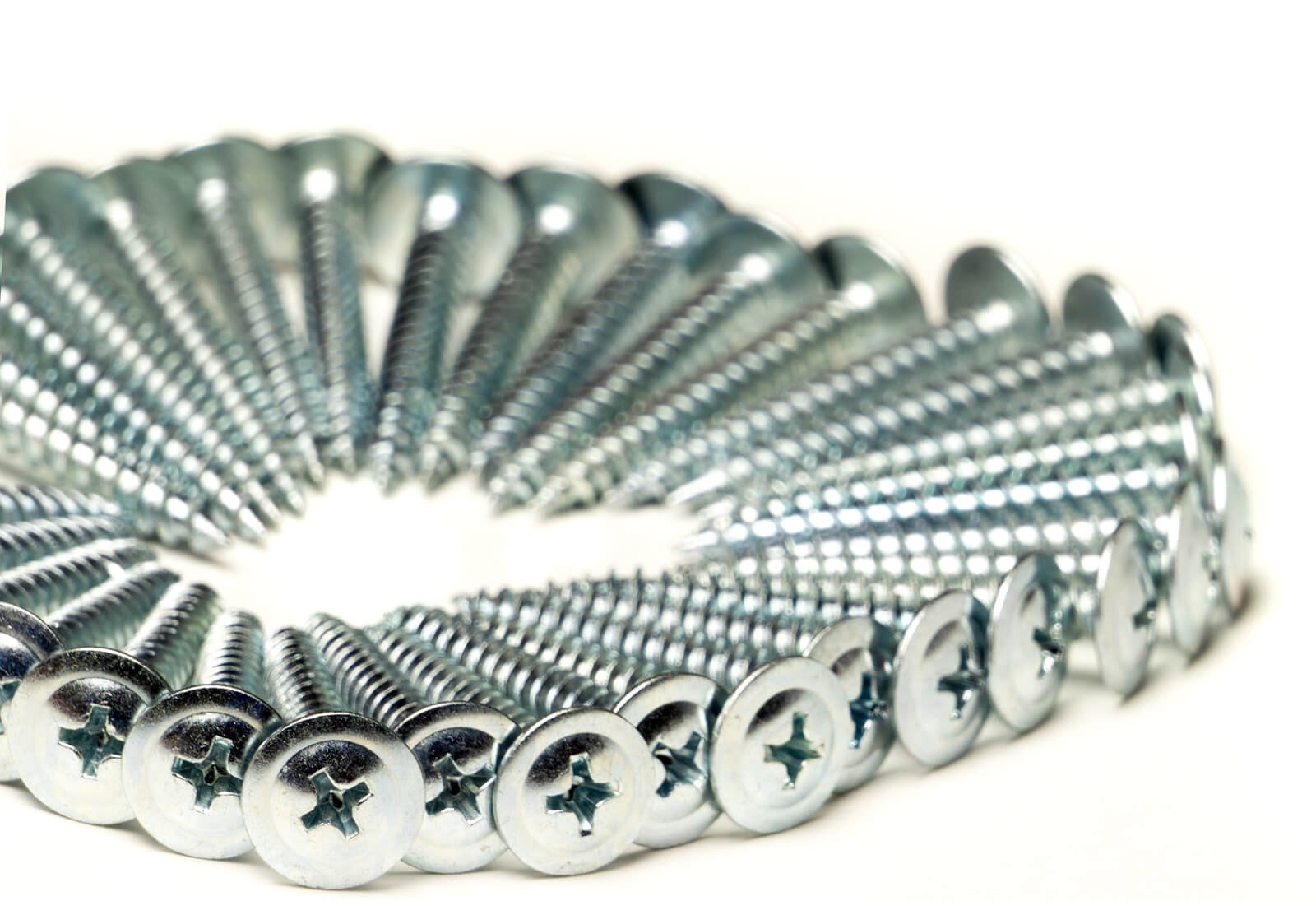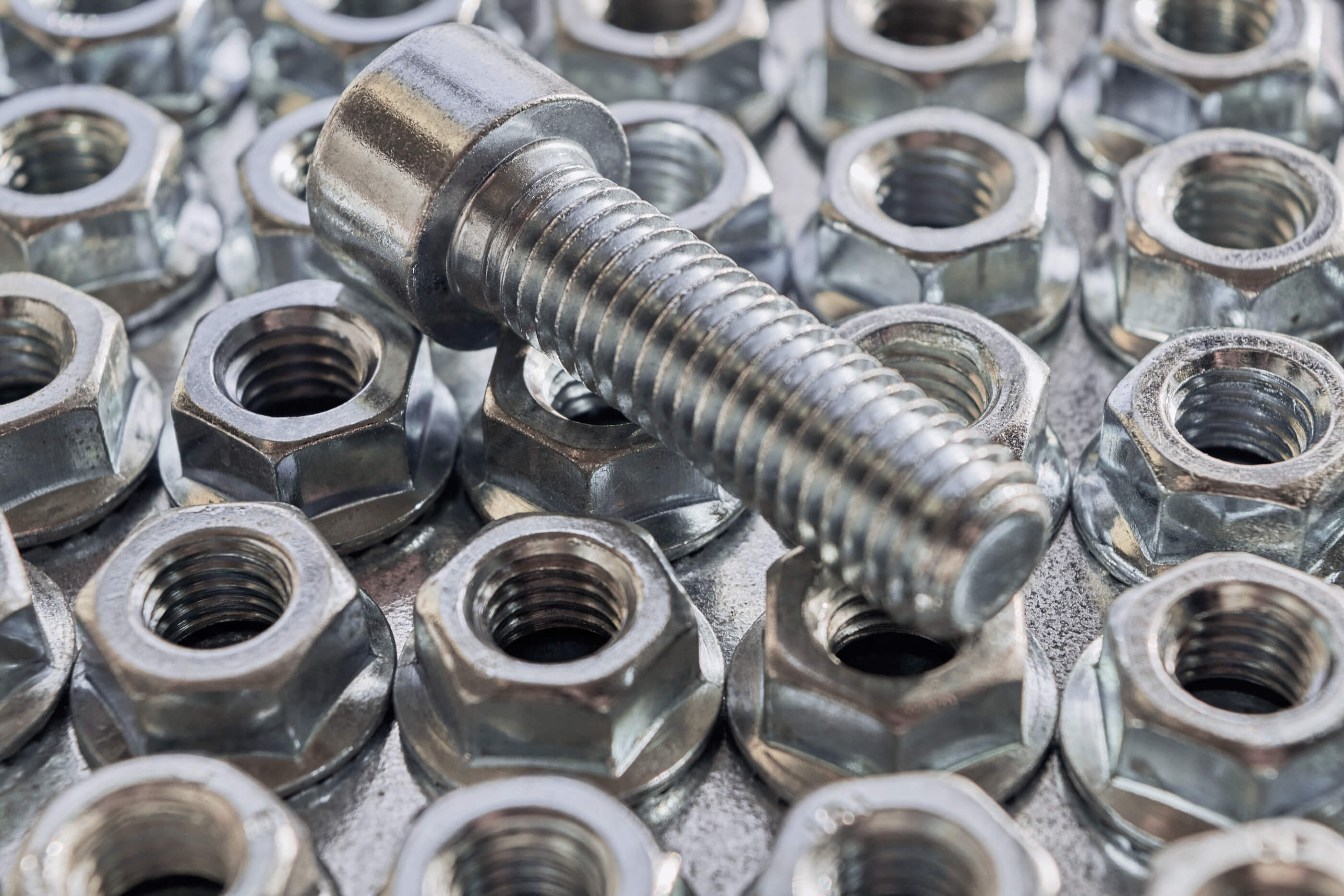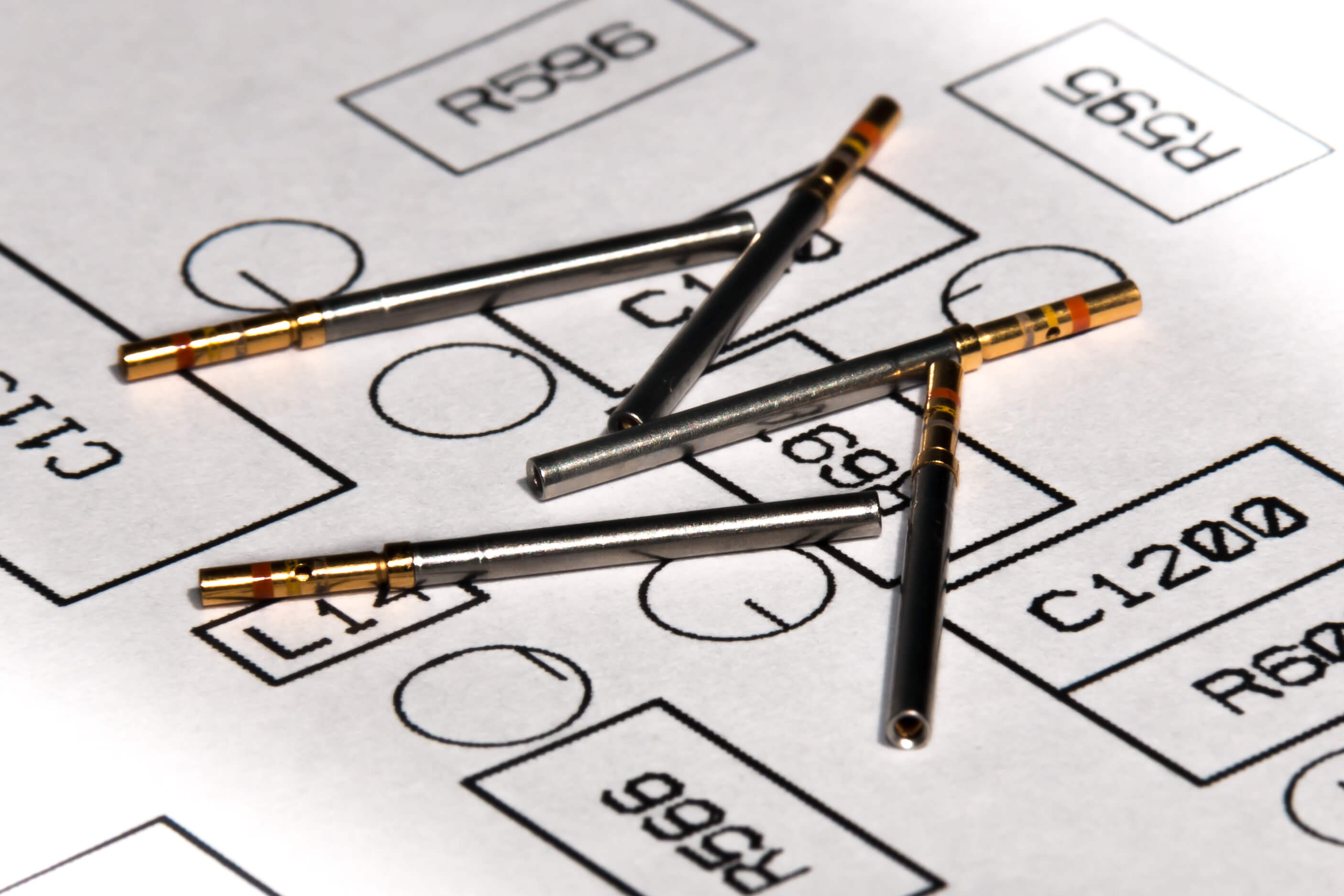 CONNECTORS
Trident AE has a vast network of manufacturers producing connectors utilized by commercial aircraft, the military, and the aerospace industry at large. Our experienced sales team will locate the precise quality connector or accessory that you require.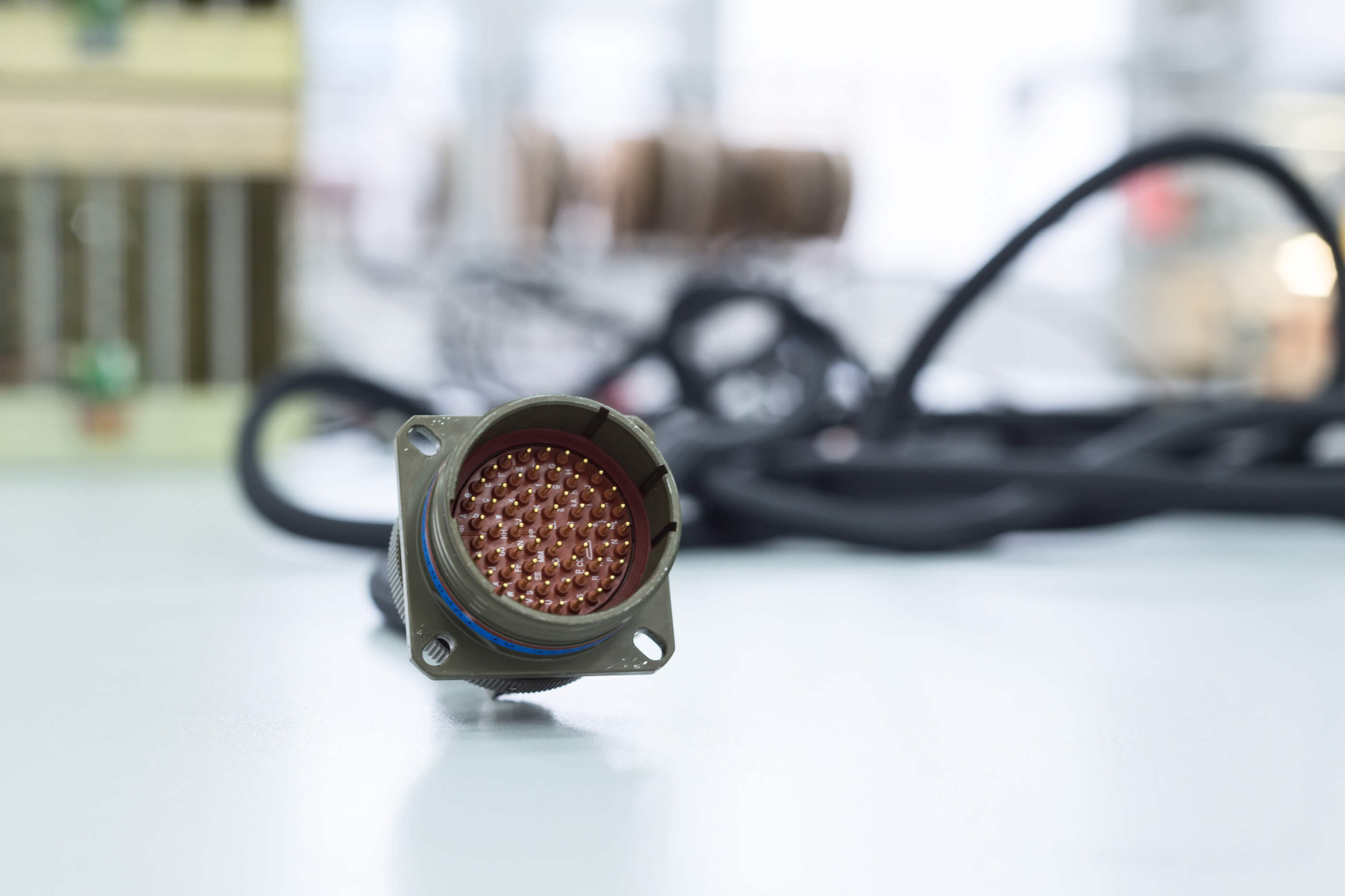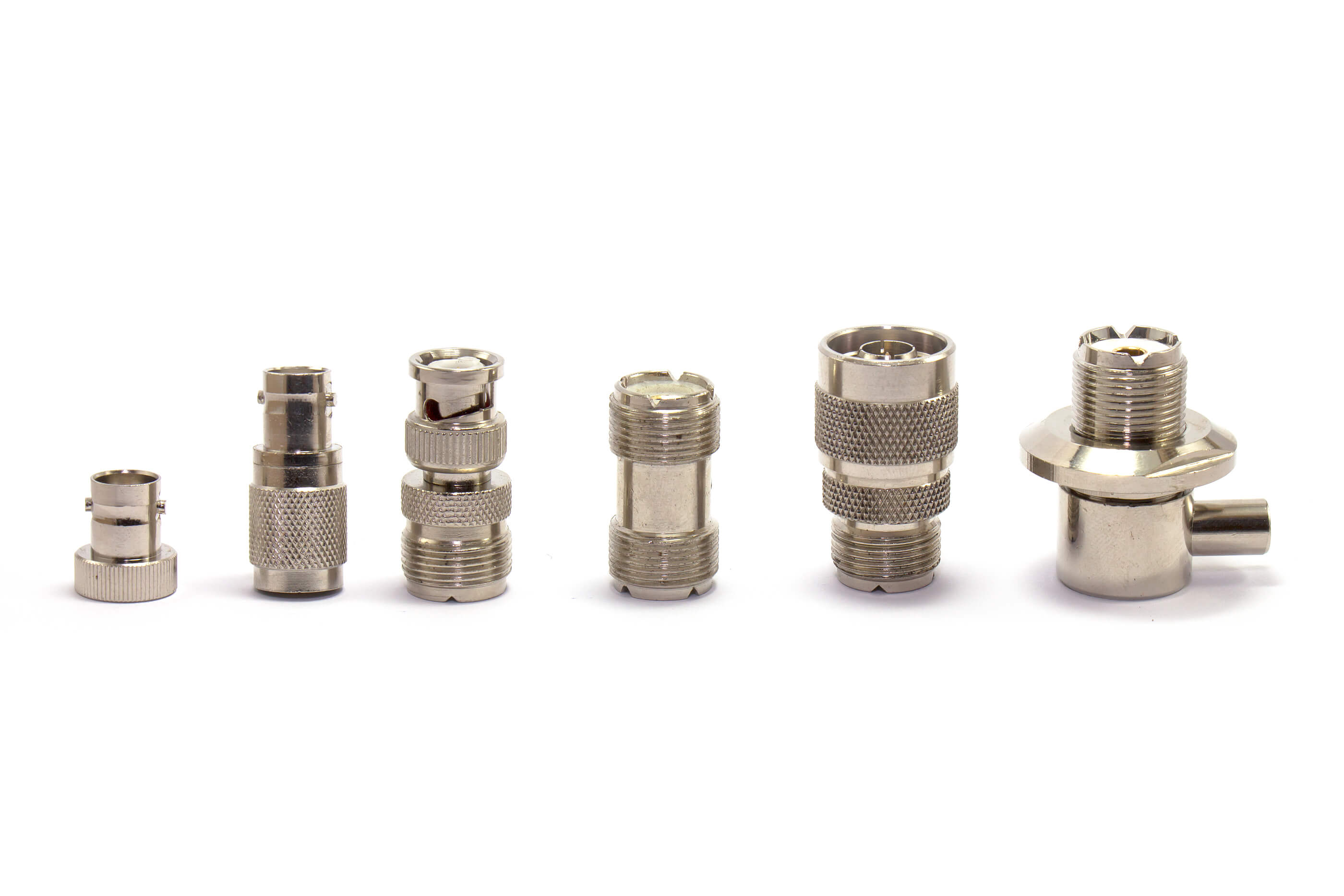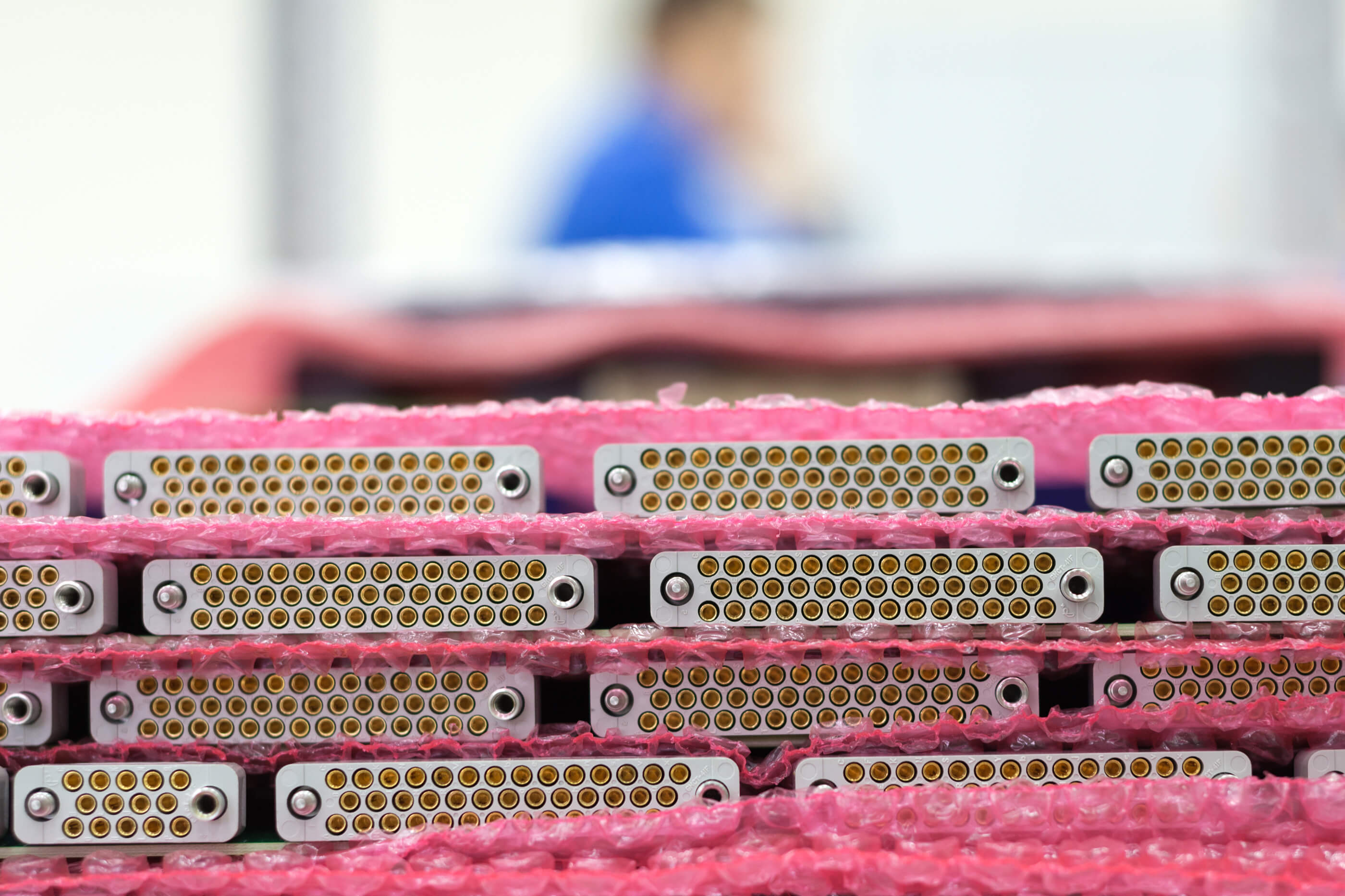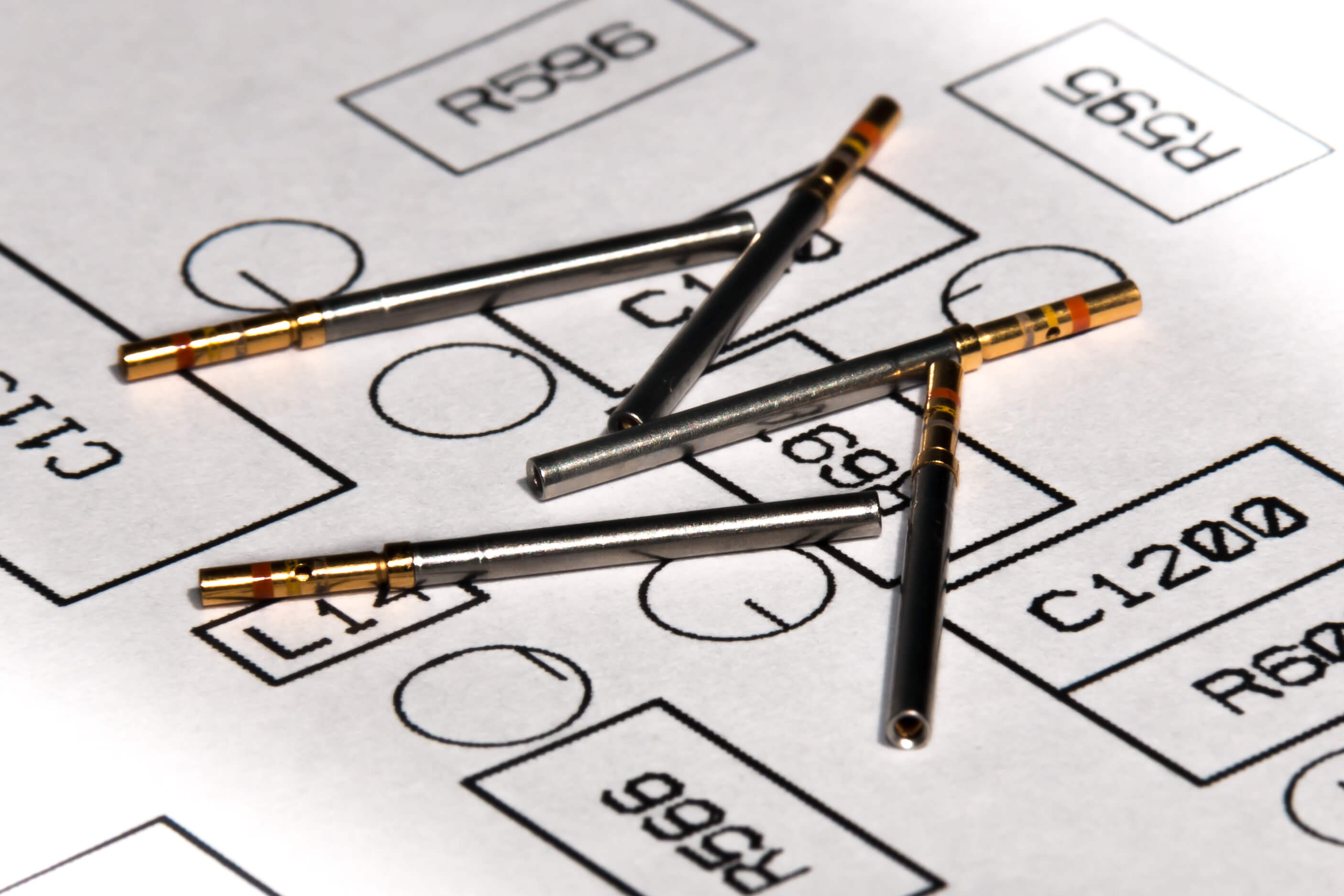 SWITCHES
At Trident AE, we support our customer's needs with an extensive offering of switches. Look no further than the quality components that we offer through our distribution network.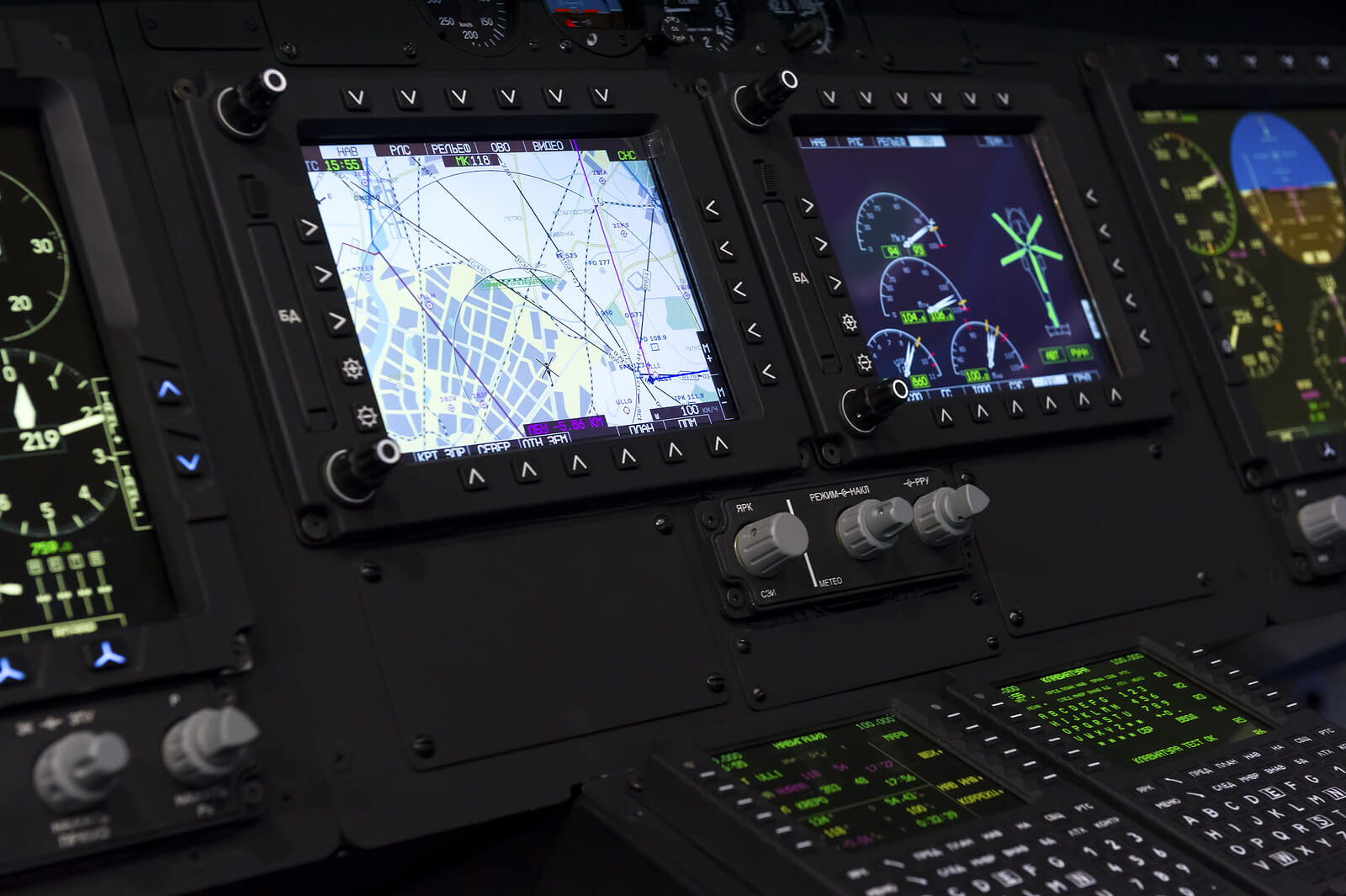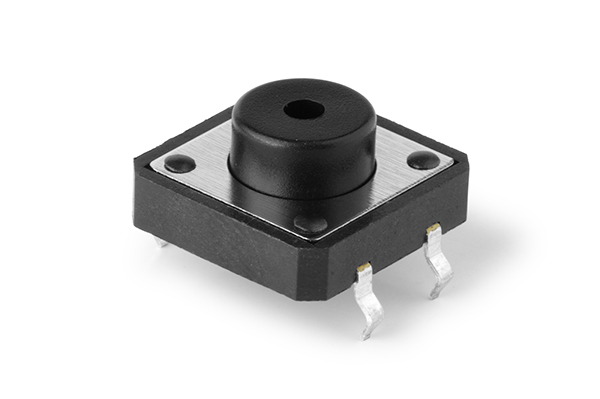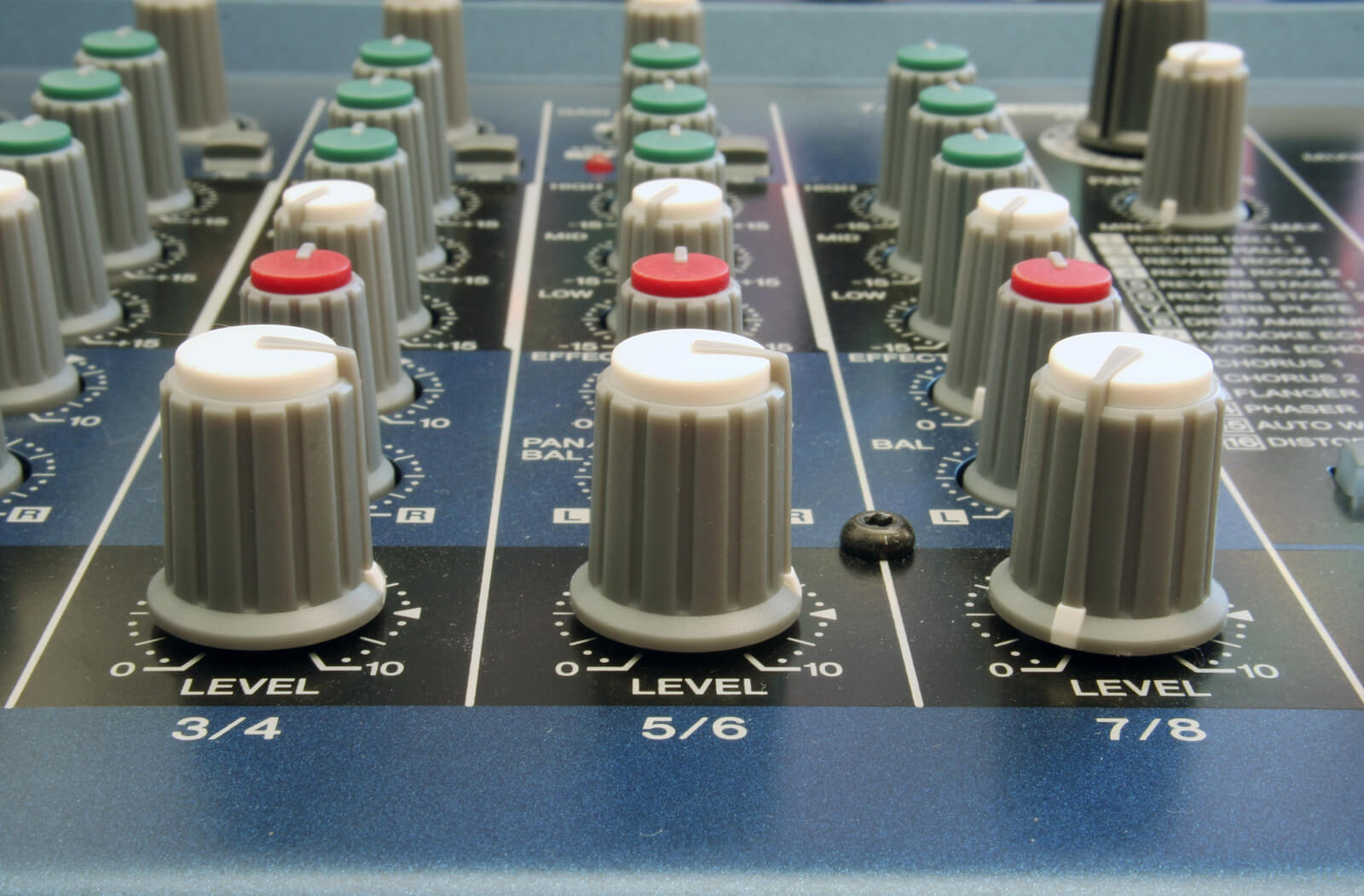 WIRE & CABLE
Trident AE understands that the difference between shielding, insulation, and jacketing is crucial to your application and is fully prepared to offer you all varieties of wire and cable products for the aerospace, military, and commercial industries. Please contact us with your specific requirements and we will be sure to offer what you need.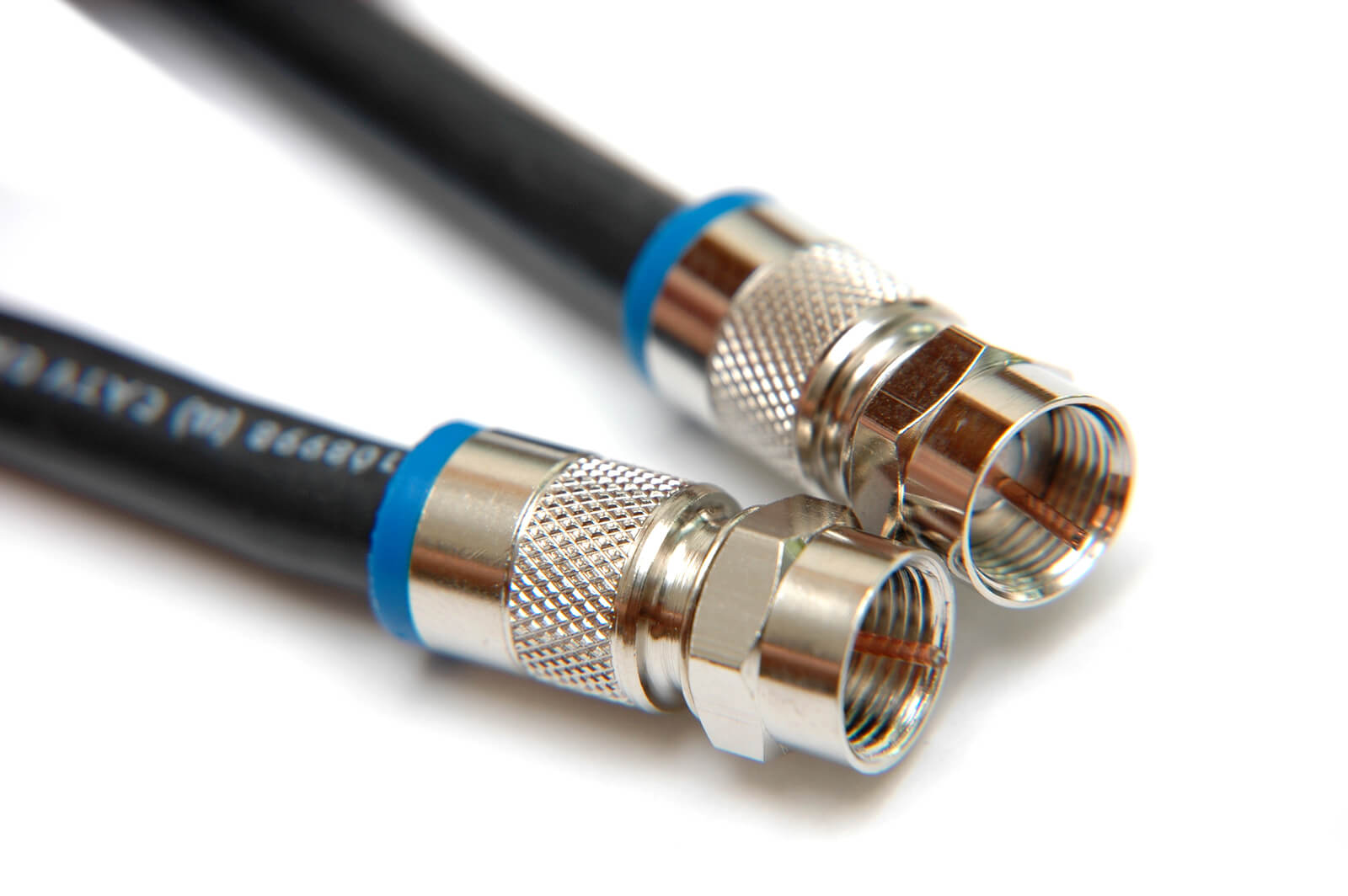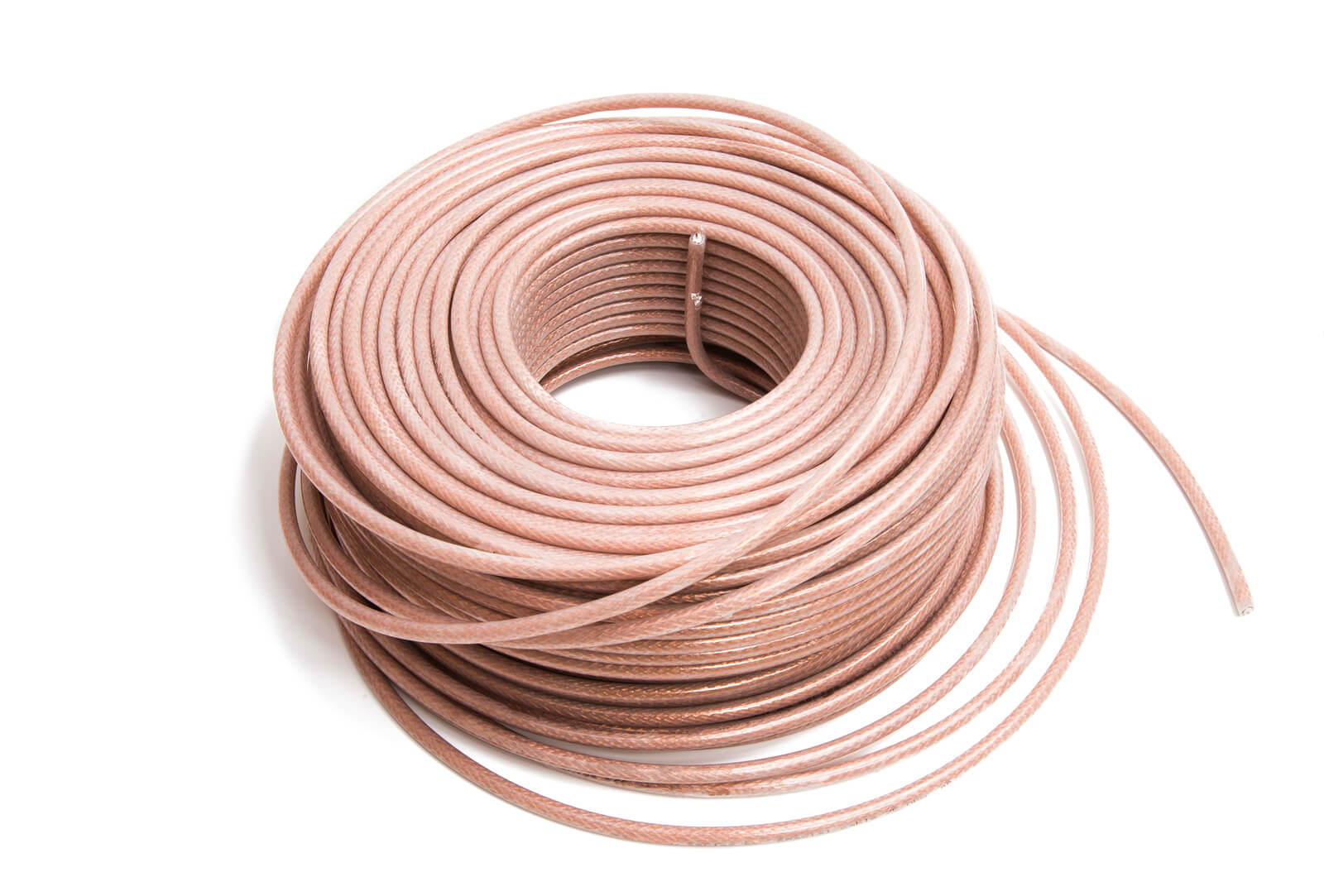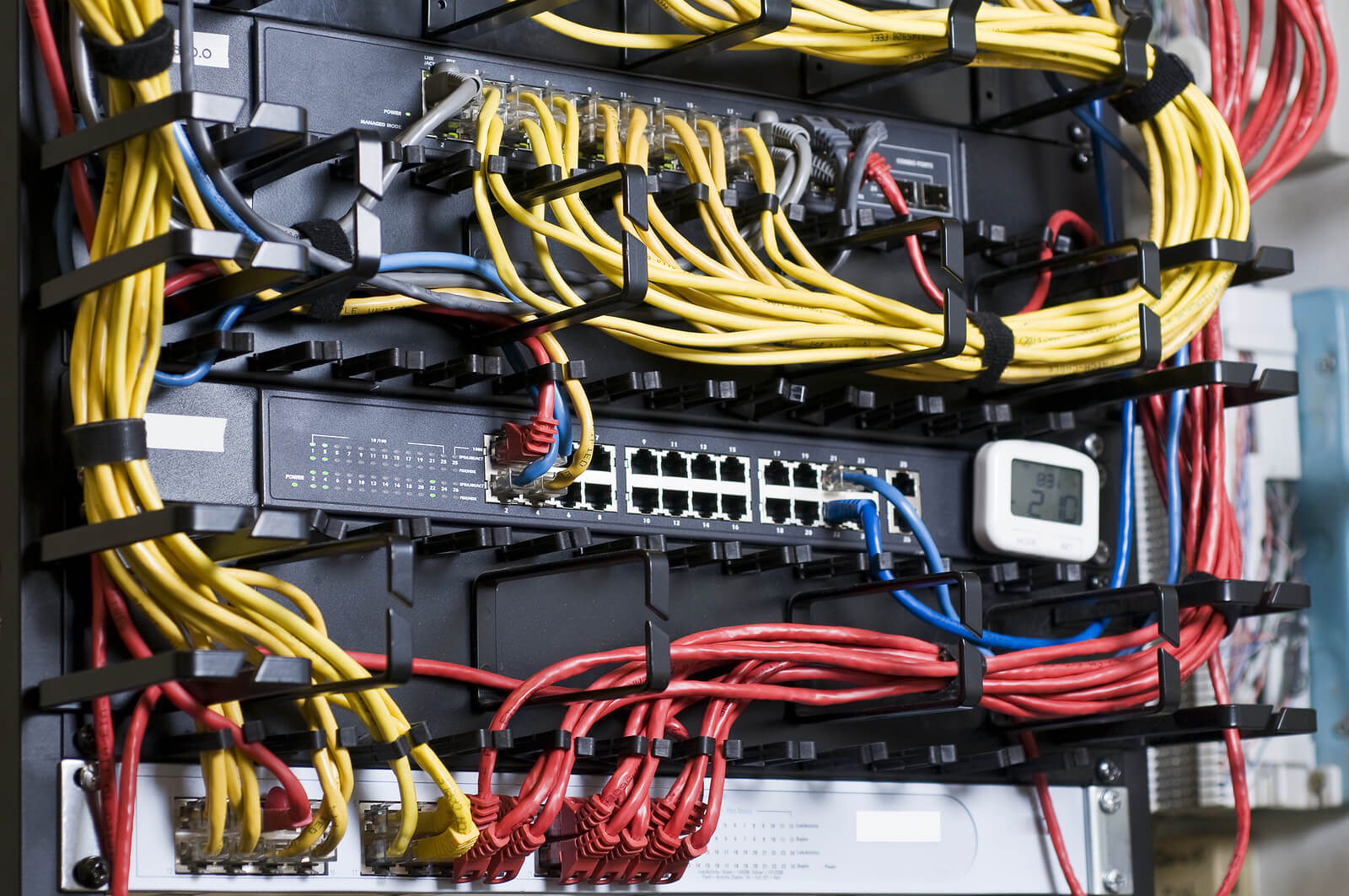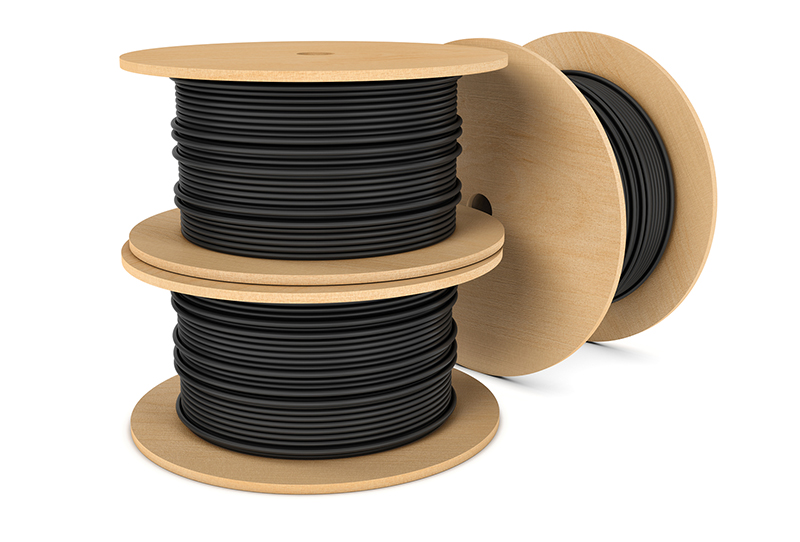 FIXED WING & ROTARY CRAFT COMPONENTS
As well as minor components, Trident AE also has the resources to support your aircraft with all major components. Our sales force has experience in supplying tires, engines, propellers, paneling and more.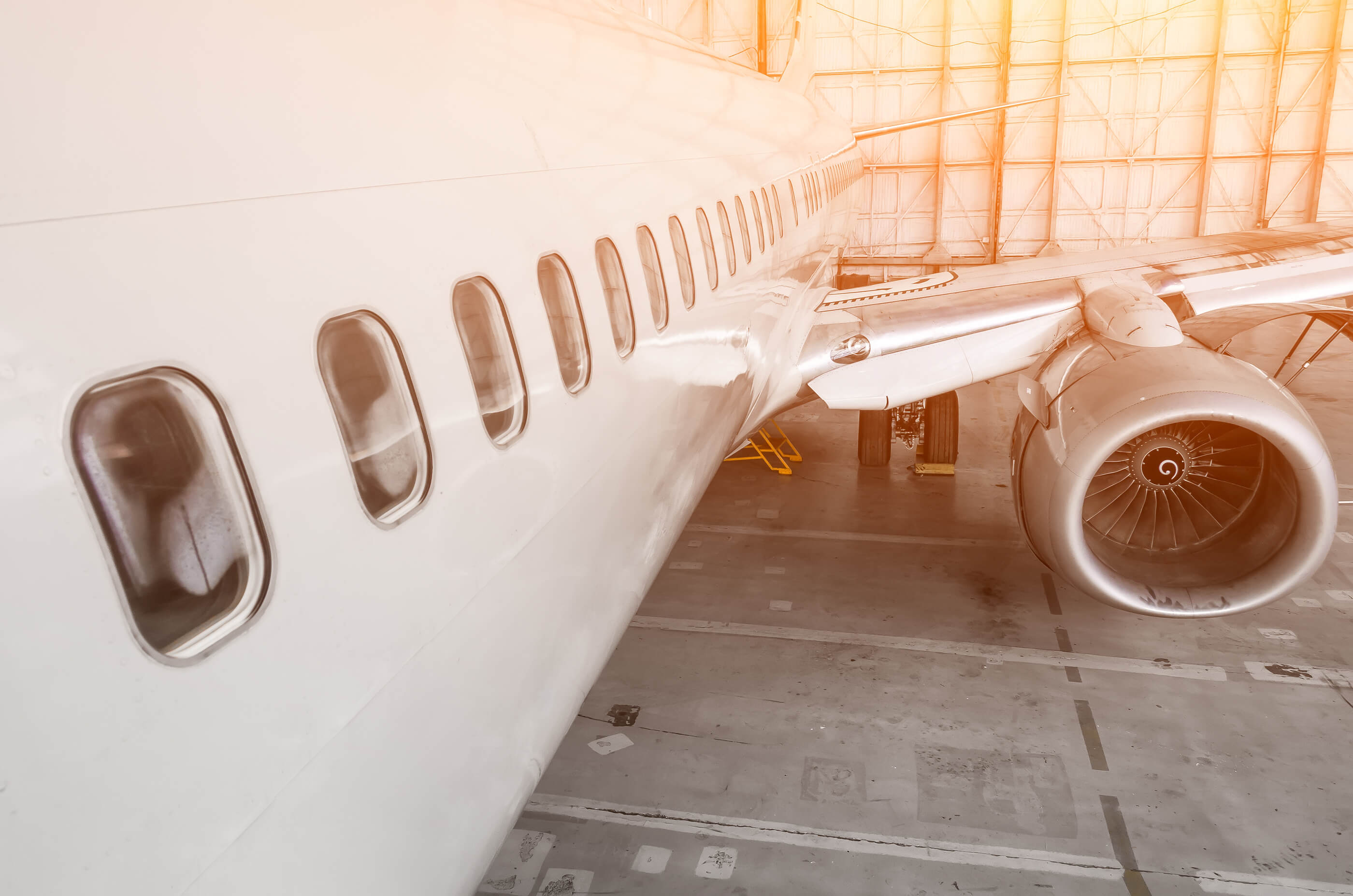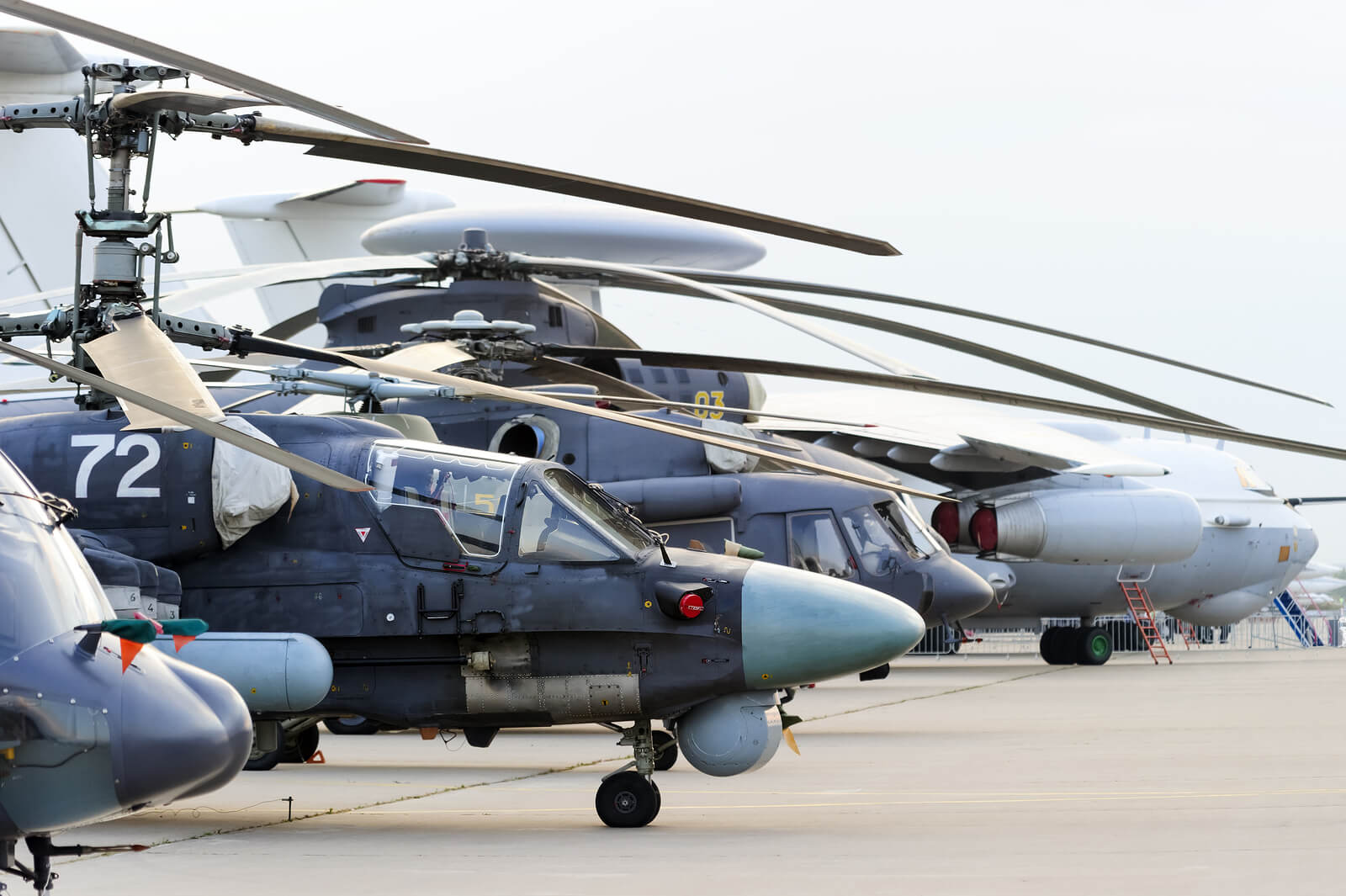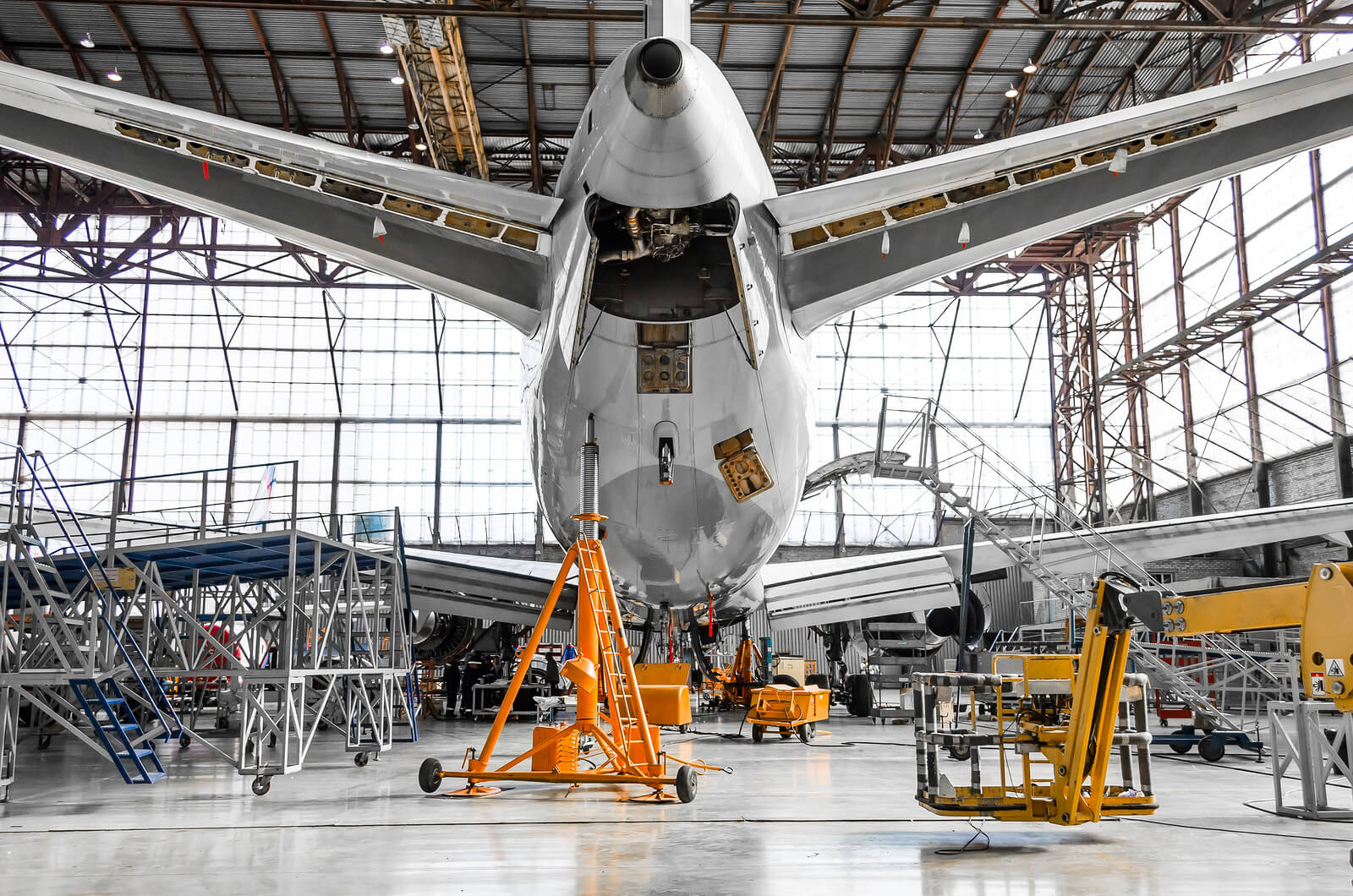 ---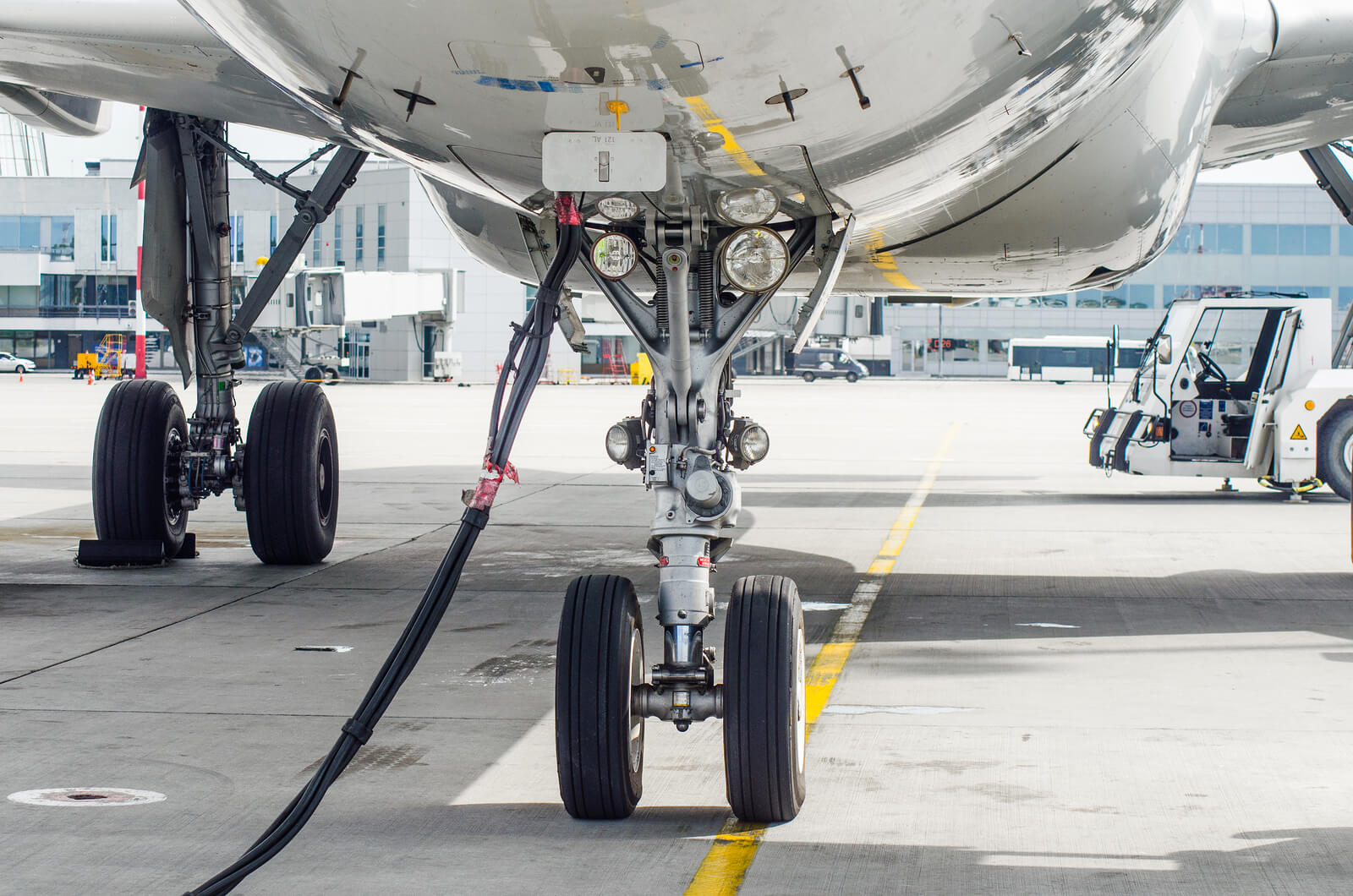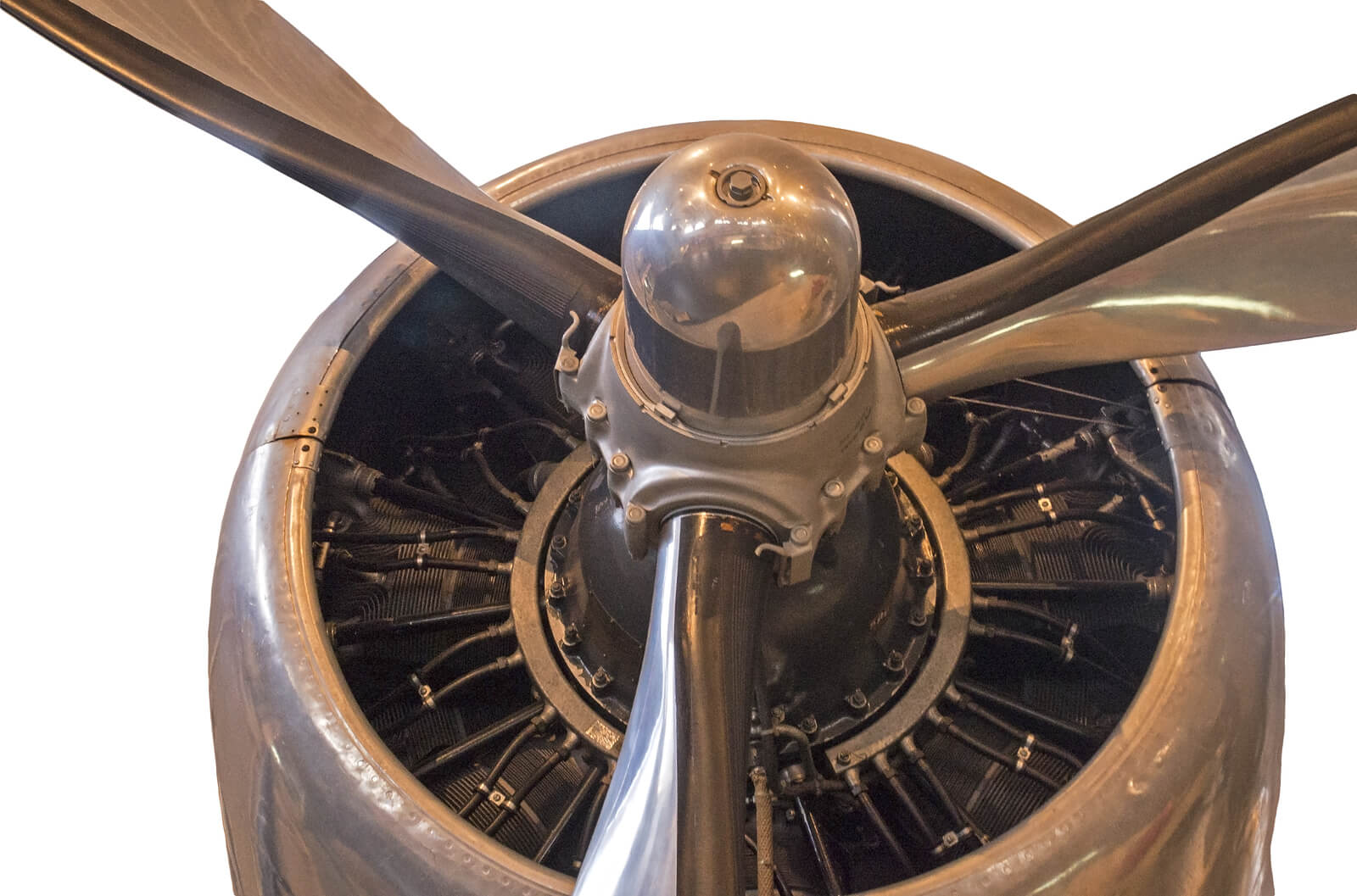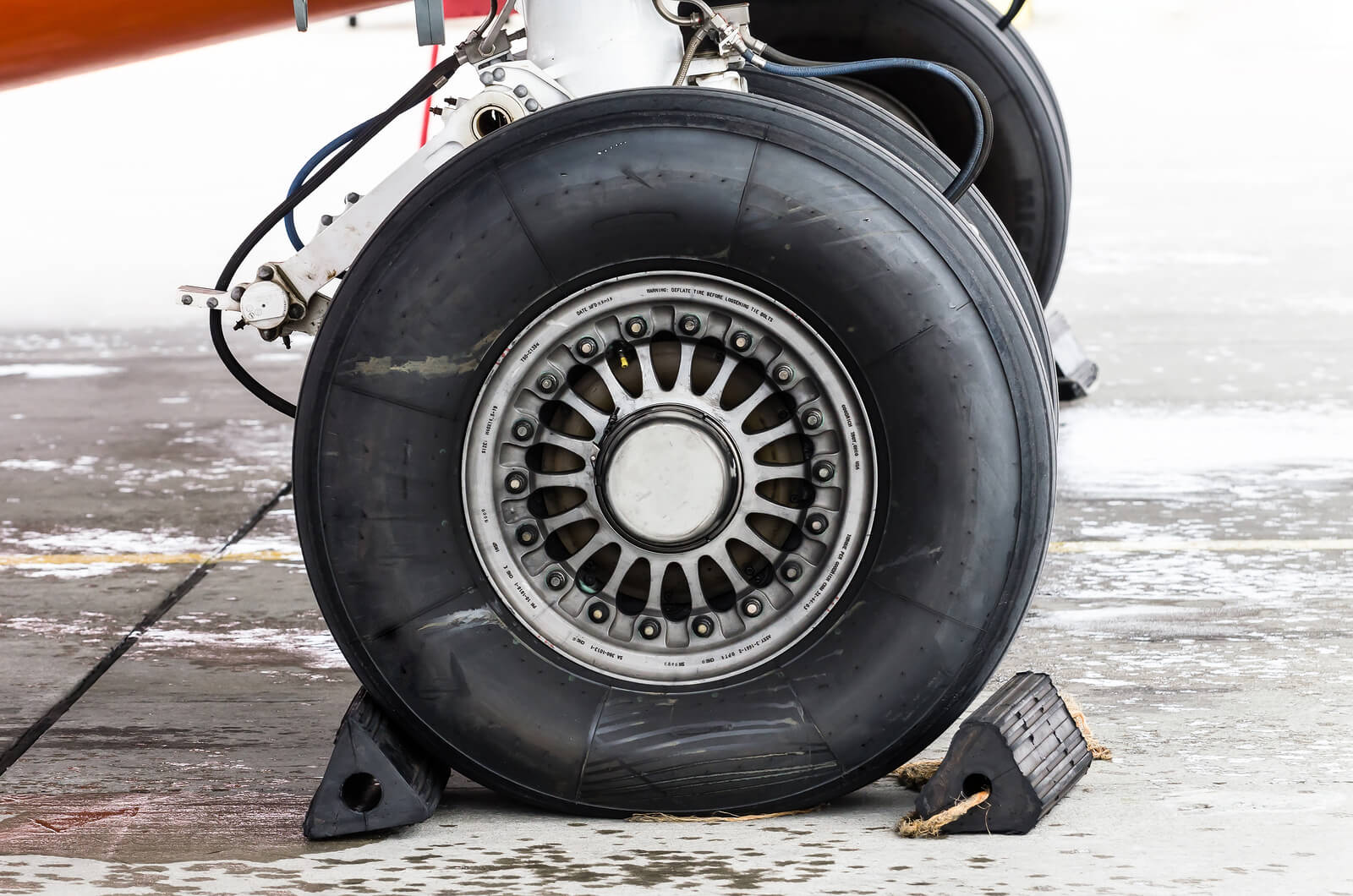 PPE
With the recent global pandemic, TAE has expanded it's offerings to include necessary PPE to our customers. Including but not limited to; N95 masks, KN95 masks, 3-Ply masks, disposable gloves, thermometers, and hand sanitizer.
MISCELLANEOUS
In a world with ever changing needs, Trident AE has opened it's doors to an increasing network of other product lines to suit your every requirement. From adhesives to windows to LCD panels, please let us know what your specific needs are and we will use all of our resources to fulfill them.